INTENDED USE
The range of use of bicycles and their components is divided into five categories - from riding on paved roads to downhill or freeride use. The bikes and components are to be used exclusively in accordance with their intended use. Otherwise, the user assumes responsibility.
The Reichmann Engineering SENDuro is approved for CATEGORY 5.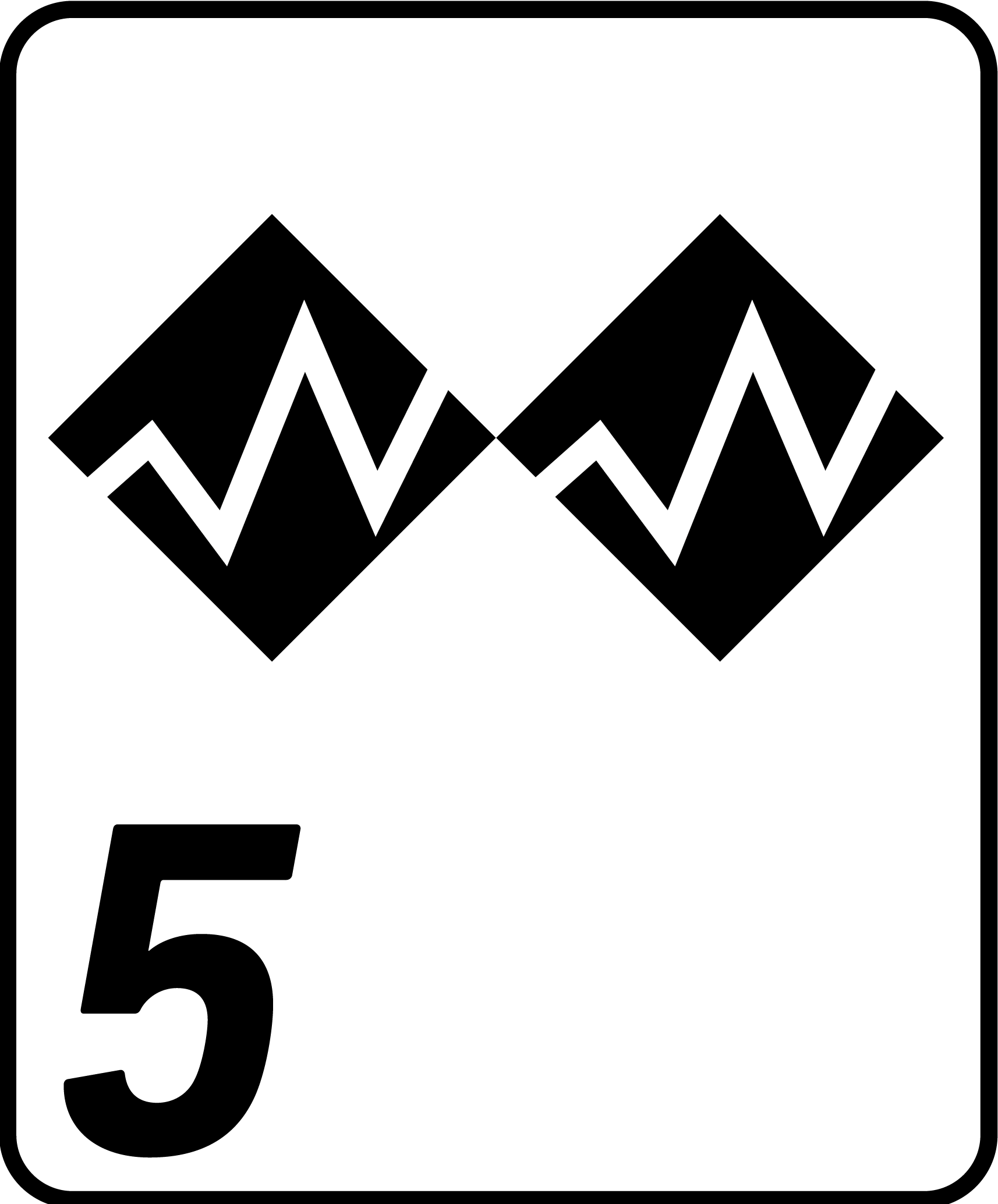 CATEGORY 5: EXTREME USE (DOWNHILL, FREERIDE, DIRT) Category 5 stands for the use of bikes and their components under the conditions of category 1, 2, 3 and 4 as well as in demanding, strongly blocky and extremely steep terrain, which can only be mastered by technically experienced and very well trained riders. Larger jumps at very high speeds as well as the intensive use of designated bike parks or downhill tracks are typical for this category. With these bikes, it is essential to ensure that an intensive inspection for possible damage takes place after each ride. Pre-damage can lead to failure with significantly lower further stresses. Regular replacement of safety-relevant components should also be considered. Wearing special protectors is absolutely recommended.
If the bike is to be used according to the regulations of category 5, all components must also be approved for this category!
You can find the description of all categories here.
Maximum system weight
The frame is designed for a maximum system weight of 130 kg. The system weight is the sum of the rider, bike, equipment (helmet, backpack, shoes, clothing) and luggage.
If components with a lower maximum system weight are mounted, the maximum system weight of the overall system is reduced to the value of the component with the lowest value.